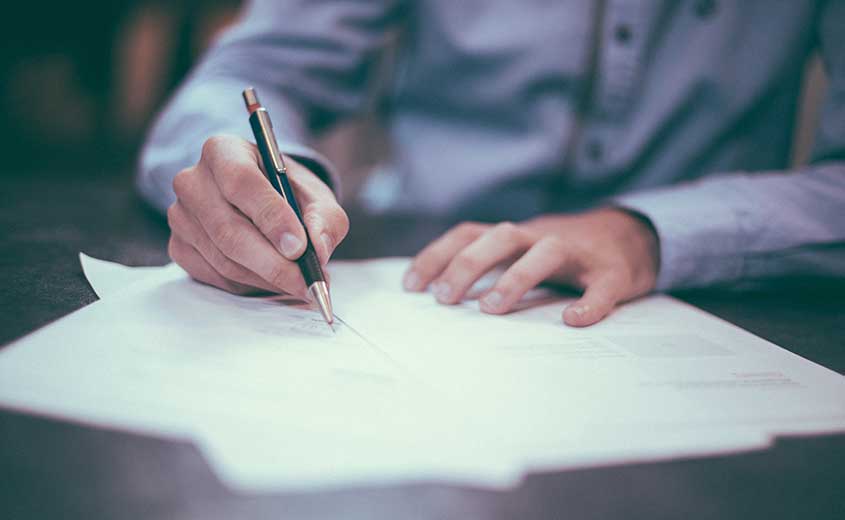 Below is an example of what is often termed as an emergency will. They are used where someone's death is imminent, they have not made a will and wish to make one and there is not a lot of time. Hopefully, most people will have made a will in good time.
THIS IS THE LAST WILL AND TESTAMENT of [name] of [address]
1. I HEREBY REVOKE all former testamentary dispositions made by me.
2. I GIVE all my real and personal property whatsoever and wheresoever situate (including any property over which I may have a power of appointment or disposition by will) to [name] absolutely and I appoint [name] and [name] to be the executors of this my will.
Dated this … day of … 2021
Signed by the testator in our presence and then by us in his.
Signature of testator
Signatures, addresses and descriptions of two witnesses
Above is only an example, please contact us if you would like us to visit and make a will for you.