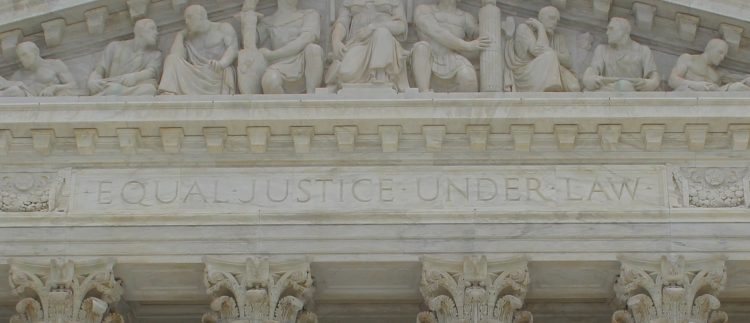 Contested Applications
Making a deputy application is an application to the Court of Protection to have a named person or persons appointed on behalf of a vulnerable adult.
This is a court application which should not be undertaken lightly. This is because, whilst most deputy applications are uncontested, other people can object to the application. This might be objecting to:
the proposed deputies
the deputy application
wording of the proposed deputy order
circumstances surrounding the deputy application
or in some instances there is a family dispute and one side of the family automatically objects to anything the other side does.
Usually family and friends support the deputy application to appoint the chosen people as deputies. At other times the deputy application goes before the court for the judge to decide who is appointed as deputy. 
If the matter was to proceed to court there is also the issue of costs for the hearing to be decided. This is usually on the standard basis that is the person lacking capacity pays the costs. It is possible to argue for one of the parties to pay the costs. This would mean either the objector or the applicant paying a percentage of the costs of the other side. Contested deputy applications are often around £10,000 or more. For example if an objector was unsuccessful in their objections they might be asked to pay 20% or 30% of these costs.
This is why it is more usual to ask a solicitor to make a deputy application. Just in case there is an objection. Solicitors are allowed to represent clients in court and argue the case as appropriate.
Resolving matters before they come to court
Sometimes there are disputes in families over who should be appointed as a deputy. If there are concerns it can be useful to ensure all of the family knows that a deputy application is being made and who is being appointed as deputies. This gives them the opportunity to air their views on this appointment. This can often reduce the risk of someone objecting. 
If someone does object this may be managed by a dispute hearing where both parties resolve their concerns. Alternatively go into court hearing and arguing the case and asking the judge to decide. Craybeck Law has expert solicitors who can handle these situations. 
Contact Craybeck Law now and let them help you sort out your deputy application.