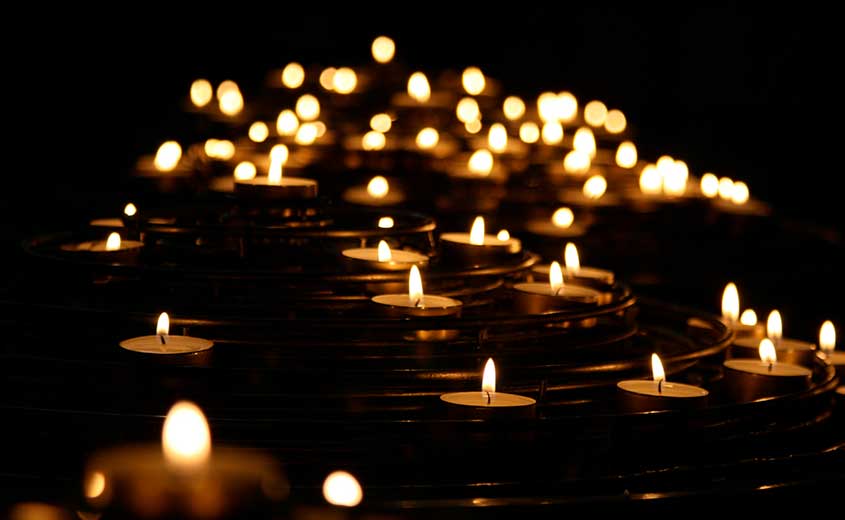 When someone dies hopefully they have a will. Working out how this will comes into effect is called probate. Strictly speaking probate should be seen as a process arriving at a 'grant of probate' by the Probate Registry. This means they recognise the executors as being appropriate to handle the financials affairs of the person who's died.
Craybeck Law offers probate services to manage this sensitive time.
Our probate fees which start from £1750 plus VAT assist you to make the best choices as to how you want to handle probate. Work is managed by our probate solicitor with assistance from his department staff.