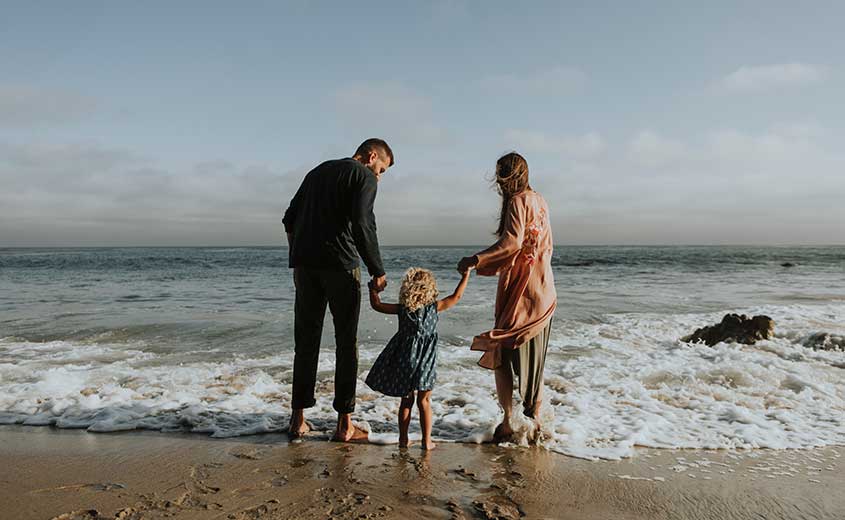 Individual clients
We help individual clients and their families understand their legal issues and provide solutions for them. We found it's mostly the solutions people are looking for. Our solicitors can advise on numerous legal topics to provide ways forward.
Many of our clients only see us once or twice as this has solved their legal problem. Other clients come back and see us every so often as their legal issue develops and they need a short input of legal assistance.
On occasions we have people come to see us who more need a listening ear than legal advice. This is perhaps why we offer a free legal session to tease out how best we can assist people. Sometimes this means we need to sign-post them to a more relevant person or agency who can assist.
Below are some of the recent questions we've been asked.
How best to manage a family dispute.
What happens when somebody dies.
Drafting up a contract.
Does someone have sufficient mental capacity to make a lasting power of attorney.
Witnessing documents.
Advising businesses on succession planning.
Managing vulnerable adults and their needs.
How to set up a business and get it running.
Making decisions about managing future finances.
Helping commercial clients understand where their business is going.
Making a will and a lasting power of attorney.
What trust do and how to make one.
Making an application to the court of protection to set up a deputyship order and a statutory will.
The above are examples of some of our legal conversations with our clients. Call us to have a talk about your legal problem and we will endeavour to provide legal options for you to resolve the matter and move you forward.