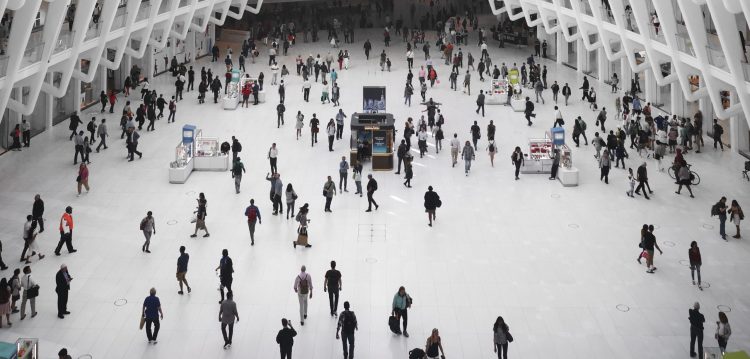 Who can be a Deputy
Someone who is over 18 years, has capacity and appropriate skills and abilities, the available time and wants to take on duties and responsibilities can be appointed as a deputy.
If there is no one suitable to appoint as a deputy Craybeck Law can assist. 
Ron Hiller, professional Deputy at Craybeck Law
Ron Hiller, one of our partners at Craybeck Law is a professional deputy. He used to be the head of a large local government deputy department looking after the financial and heath & welfare of hundreds of vulnerable adults. 
Ron has over 10 years of experience of being a professional deputy and making decisions on behalf of vulnerable adults. Unlike some deputy's Ron is a hands on person. Going to visit the vulnerable adults he manages their finances for. Ron is passionate about ensuring the vulnerable adult's views are taken into consideration when he makes decisions. Ron also works closely with their family and friends to ensure the very best care is provided for the vulnerable adult.
Sometimes Ron finds there is no one except social services involved in that person's life. Here Ron understands that as a professional deputy he must come to understand the vulnerable adult themselves, what their likes and dislikes are in order to assist them in living the life they want to live. Ron believes it is essential to promote the autonomy of the vulnerable adults he is making decisions for. 
Speak to Ron Hiller at Craybeck Law on 0800 254 5262 about managing the vulnerable adults finances.