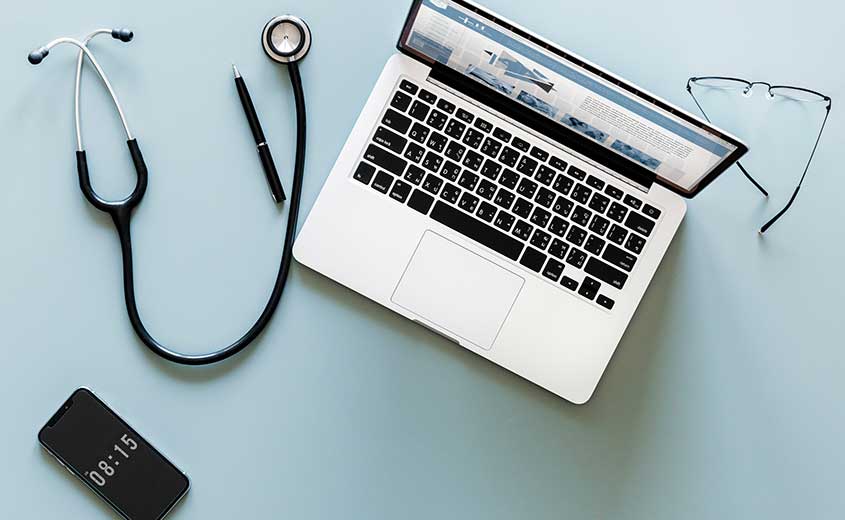 Aftercare for a Whole Year
Craybeck Law offers a free 1 year after care service when you make a Lasting Power of Attorney or Deputyship. This means you, your attorneys or deputies can reasonably contact us with questions about running the Lasting Power of Attorney or Deputyship for a whole year. At the end of the year we will to contact you to see if we can assist further.
Questions might be about
Making decisions for someone lacking mental capacity
What is meant by acting in their best interests
How can I involve them in the decision making process
What type of accounts should I keep
Can I pay myself for being an attorney
What if someone does not like the decision I make
If I change my mind about being an attorney, what happens?
What is the difference between a business LPA decision and one which is not?
You can contact us on 0800 254 5262 or 0207 060 1210 usually between 9am and 6pm Mondays to Fridays.
Providing after-care gives peace of mind. As we start to use a Lasting Power of Attorney or a deputyship questions come to mind. Knowing I can call up a aolicitor and have a conversation about my concerns is quite reassuring.
Even if you have questions about other legal areas we are happy to answer these for you.
If you would like to come into our Benfleet office please call 01268 947044. 
If you would like us to do some more work for you, please contact us so that we can discuss this further.
Other services which Craybeck Law can help you with include:
Business Lasting Powers of Attorney
Succession Planning for Businesses
Retirement Planning for Individual Clients