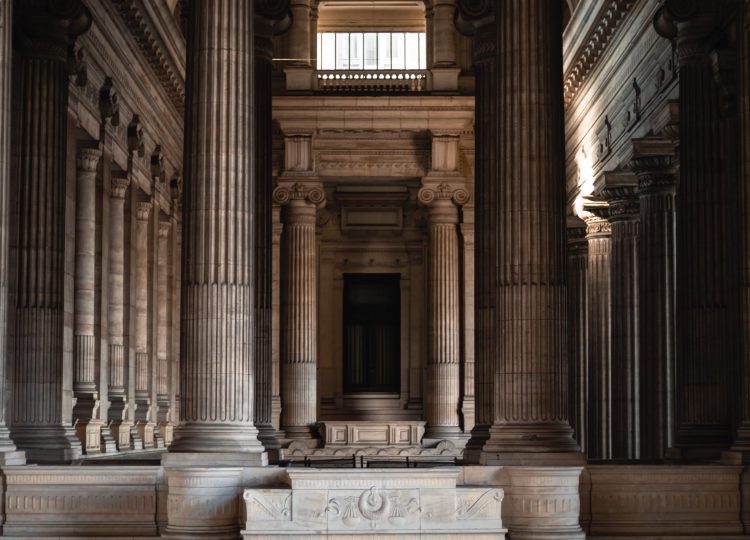 Making a Deputy application
When making an application to appoint a deputy this includes the following.
Interviews with both our client and the vulnerable adult either in person or via zoom which ever is more appropriate. Drafting the necessary court order to inform the court what is required. Completing the relevant Court of Protection forms and relevant witness statements. Making the court application and serving the appropriate court notices on parties. Managing the court questions and providing copies of the deputyship order with information about how to be a deputy once the matter is concluded.
Craybeck Law also provides a free one years aftercare for all its deputy clients. 
Application Fee
When a deputy application is made to the court there is an application fee of £365. This can be reduced if person lacking capacity is currently in receipt of welfare benefits. They may qualify for either a remission or exemption of these fees, based upon either the types of welfare benefits they receive or their annual income. The court requires evidence that they are in receipt of welfare benefits. This may be obtained from the Department for Works and Pensions. If they are contacted they will send to the person lacking capacity an up to date notice of the benefits they receiving which can be sent to the court. 
Aftercare
Craybeck Law provides a free one years aftercare service to all our deputy clients. This is to make sure they understand how to use the court order and they are aware of their obligations as a new deputy. 
Mostly people call us up on the phone and have a conversation about using the deputy order. On occasions we may be instructed to undertake further work on behalf of the vulnerable adult or the deputy.
Ron Hiller professional deputy at Craybeck Law
If there is no one who can act as a deputy for the vulnerable adult Craybeck Law is able to act as a deputy for them. Ron Hiller one of our partners is a professional deputy with over 10 years of experience of acting as a professional deputy.
Phone Craybeck Law on 0800 254 5262 to speak to Ron Hiller about becoming your deputy.