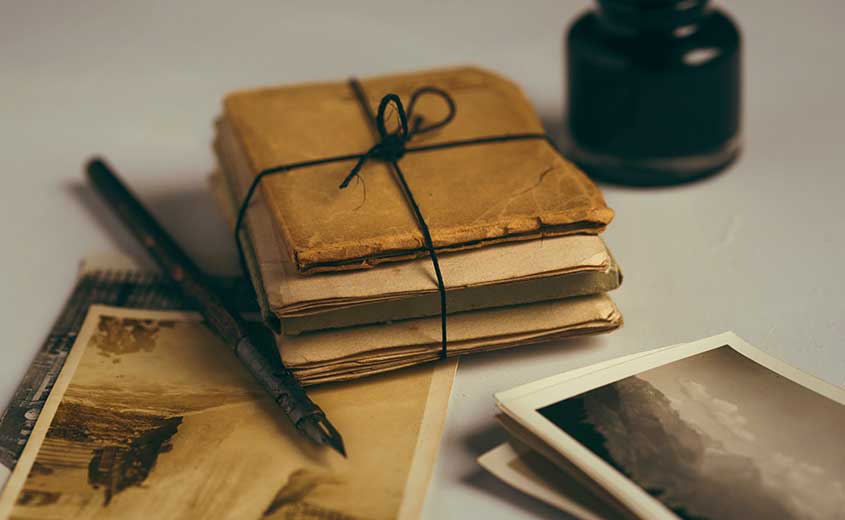 There are three things we all should think about making, a Will, a Trust and a Lasting Power of Attorney.
We don't have to make any of these, it's our choice. If we choose not to them it can become
More expensive to manage our assets
We may have to pay more inheritance tax
Harder for someone to make decisions for us
Wills
Making a will lets you choose what you would like to happen to your assets
Sets out who I want to leave my assets to
Provides for inheritance tax management
I can make gifts to charities
Helps avoid family squabble
Statutory Wills
If someone cannot make a regular will, because they lack sufficient mental capacity or they choose not to and lose mental capacity a statutory will can be created for them. These are more complex than drafting a regular will and involve the court confirming that the drafted will meets that persons needs.
Craybeck Law will draft a Statutory will if needed.
Trusts
Trust created by declaration of trust, known as a trust deed. The trustees to hold the property or assets on behalf of somebody else, this is the beneficiary. When the trust comes to an end at a specified time, the beneficiaries are paid the money from the trust.
Making a trust allows you to manage money and assets for your family, friends and for inheritance tax purposes.
Why Make a Trust
Protects assets
Protection for beneficiaries
Retaining control over assets and beneficiaries under the trust's terms and conditions
Saving tax
Treating income and capital of a gift in different ways
Helping to avoid costly probate
Potential to minimise Care Home Fees