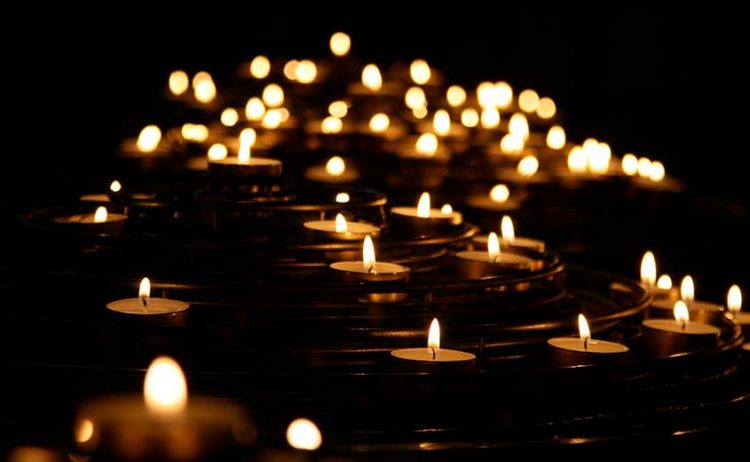 Managing Bereavement or Probate Service
Craybeck Law offers probate services to manage this sensitive time. Speak to the expert probate solicitors in probate management. Phone for free initial telephone advice on 0800 254 5262.
We offer you - 
Complete probate service that brings peace of mind when someone dies.
Check a will's validity service to review the deceased's will.
When someone dies hopefully they have a will. Working out how this will comes into effect is called probate. Strictly speaking probate is a process arriving at a 'grant of probate' by the Probate Registry. This means the Probate Registry recognises the executors as being appropriate to handle the financials affairs of the person who's died and distribute their assets.
Our probate service will assist you to make the best choices as to how you want to handle probate. We aim to understand your particular needs. Craybeck Law provides advice for you on grants of probate and executor responsibilities.
Get advice on managing bereavement and making funeral arrangements from the expert probate solicitors team.
Complete Probate Service
The complete probate service includes conducting an audit of the deceased's estate, Craybeck Law on your behalf will,
Check the validity of the will.
Gather in the deceased assets and value these.
Make records of any arising issues for inheritance tax purposes.
Review the deceased bank accounts and checking how assets should pass to other individuals.
Confirm there are not any outstanding monies owed to the estate. Also check the estate does not owe any money to anyone else.
Confirm there are no other liabilities which the estate may have.
Review and trace assets and getting valuations as necessary.
Check to make sure there are no claims against the estate by any family members or anyone else.
Finalise tax calculations to ensure appropriate amounts of inheritance tax are paid.
Make distribution of the estates assets to beneficiaries.
Review to see whether trusts need to be arranged.
Check a Wills Validity
If you are unsure if the will is valid Craybeck Law is happy to review this for you. This might be if there is concerns about did the person making the will understand what they were doing. A beneficiary might have died and you are unsure what will happen to their gift in the will. Equally it might be where you are considering undertaking the probate or bereavement management yourself. We can assist to ensure that the probate process runs smoothly for you.
Probate Disputes
If there are concerns about the will, how beneficiaries might react or there are family disputes contact us so that we can assist you. We regularly manage probate disputes looking for the most cost effective way to resolve them.
Dedicated Probate Team
Call dedicated probate team now on 0800 254 5262 for free probate advice. If you live within the M25 or Essex area we offer free home visits to discuss your probate needs.