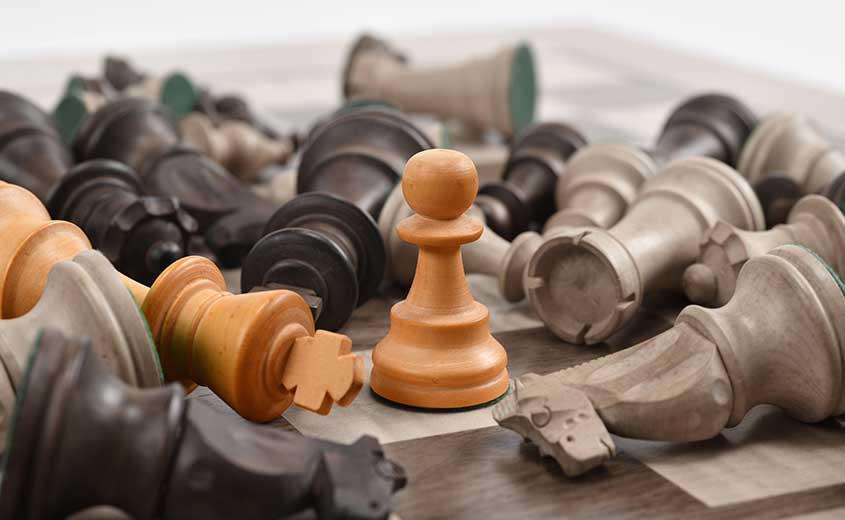 Civil Litigation
If you're unhappy with how someone has treated you, a contract which seems unfair, someone's taken advantage or been unfair to you, come and talk to us about dispute resolution.
Many disputes can be resolved without the need to go to court. This might be through:
Legal negotiations via post
Mediation
Sometimes there is the necessity to bring an action and go to court if having explored other options of resolving the dispute, this has not worked.
Mediation
Mediation is:
Structured discussions aimed at resolving issues
Collectively overcome differences
Freedom from a formal process
Resolving problems differently / creatively
Works by identifying you & your issues
We also undertake Elder Mediations. This is where one the parties is a vulnerable adult or may lack mental capacity.