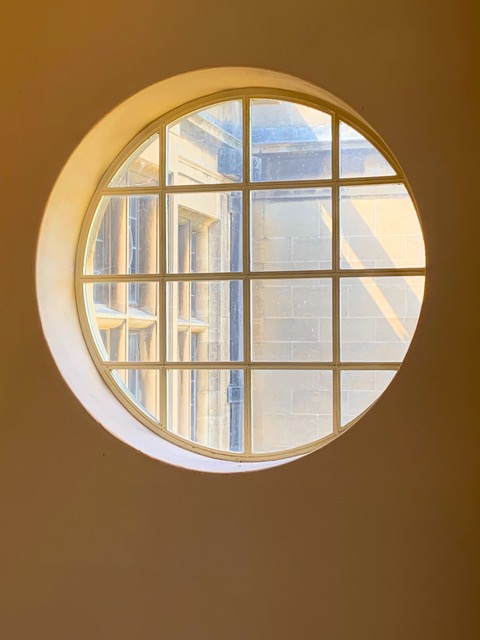 Company law captures a range of legal areas.
At Craybeck Law we offer the following services.
Setting up your Company (sole traders), Partnership or LLP
Drafting your Company Articles
Managing Company audits
Contracts
Advising on business succession
Buying and selling companies
Company law covers a large range of company provisions. Principally, the rights of the 'company' as its own legal personality. It also covers how its directors or partners make decisions for the business. Company law also covers sorting out the problems when things do not go to plan. Lastly there is litigation on behalf of the company. This last part is to be avoided unless it is absolutely necessary. We much prefer to try and resolve matters through mediation first.
        "Most UK companies are run by 2 or 3 people or families."
Craybeck Law aims to help you make your company successful.