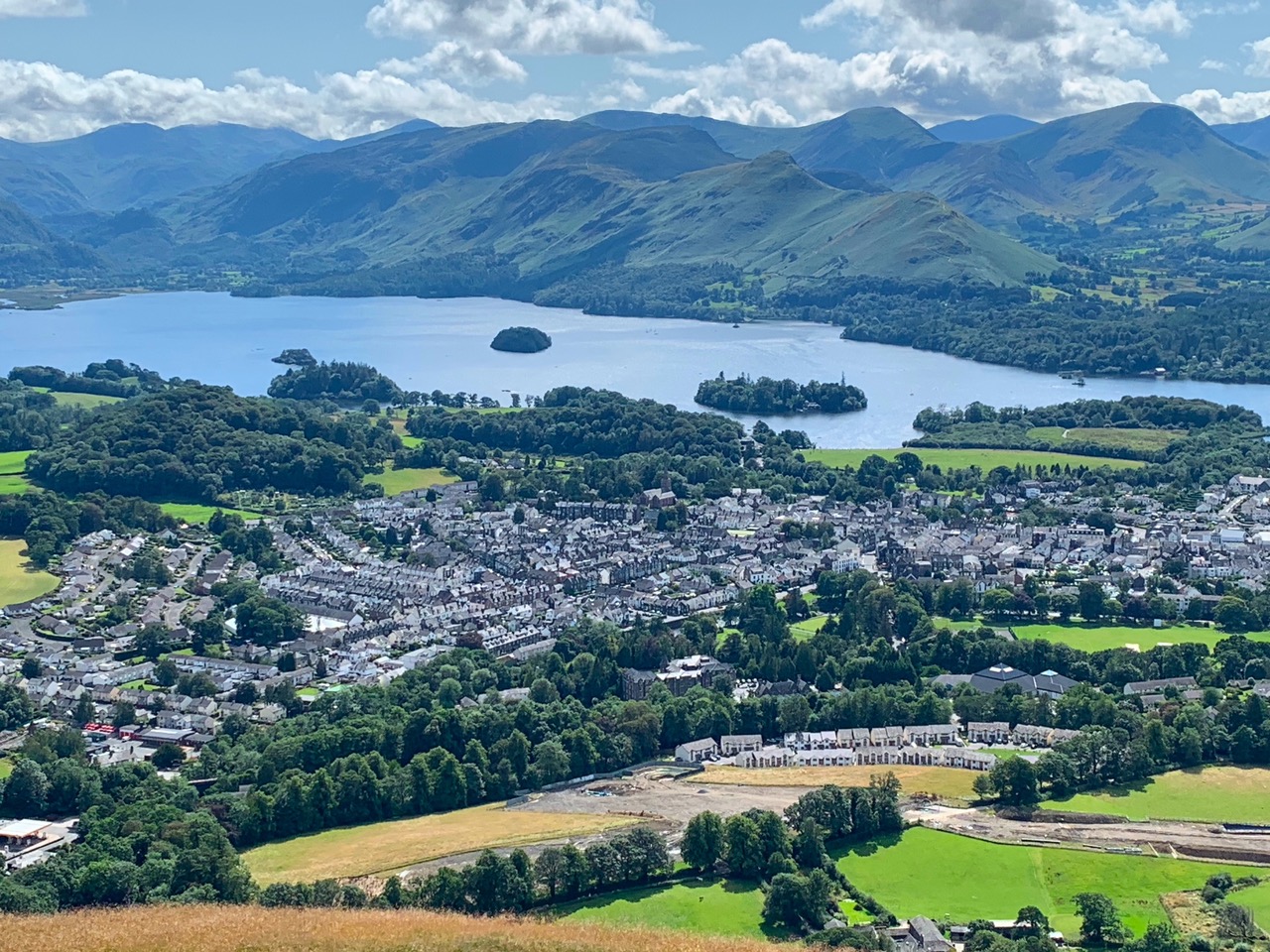 We're aware that local to our practice, in central London and Benfleet, the communities we serve may need our legal support for free. Seeking legal advice for some can be an expensive option. So we recognise we may need to review our fees on occasions.
We already run free monthly pro bono sessions local to were we live. Sharing our legal knowledge just to help people get on with life. We have also linked up with a support group in London where we provide free legal advice twice a month.
We aim to give something back to the people who surround us. If you can think of other things were we could assist please contact us.
Ron & Craig, Craybeck Law LLP