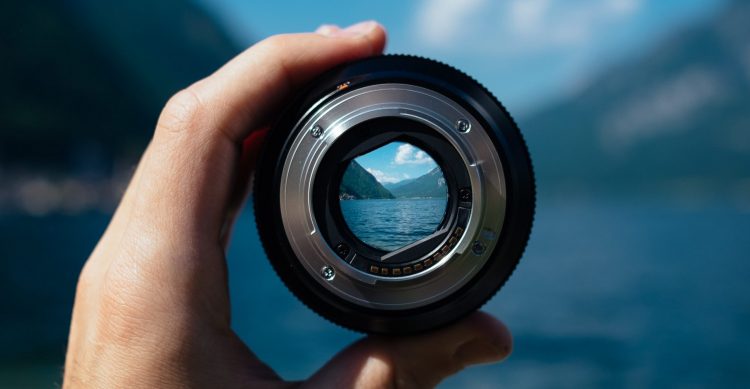 Understanding by the Donor
Having sufficient mental capacity is required before someone can make a Lasting Power of Attorney (LPA).
If there are concerns about the donor making a Lasting Power of Attorney and not having sufficient mental capacity, they should be asked about their understanding of what an LPA is.
They should be able to give a reasonable outline of what they think a Lasting Power of Attorney is and what it does.
The Certificate Provider (that is the person who considers if the donor  understands what they're doing) should first explain to the donor what a Lasting power of Attorney is and what the attorney can do with it.
The donor should be asked whether they understand that an LPA allows someone else to manage their finances or to make treatment decisions for them if they lose capacity.
Can they give examples of how an LPA might be used?
Do they understand that once an LPA is registered, the Attorney is registered attorney is able to heir affairs or to make treatment / welfare decisions if they are not able to do so. 
Do they realise the LPA only comes into force once it has been at registration with the Office of the Public Guardian.
Do they understand that a Property and Affairs LPA, once registered can be used to manage their finances, even before they lose capacity. 
If the Donor decided not to make an LPA, if they lost mental capacity who might be asked top make decisions for them.
The Textbook - Lasting Powers of Attorney
Craig Ward of Lundie MSc one of our Partners here at Craybeck Law wrote the Law Society's textbook on Lasting Powers of Attorney now in its 4th edition. This means Craybeck Law has the countries leading experts to advice you when making your Lasting Power of Attorney.