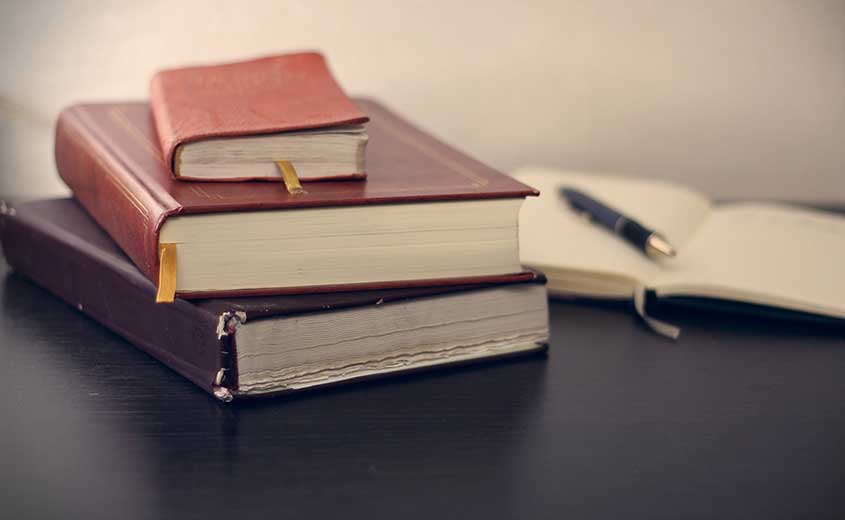 "Understanding is the building blocks of success. Without a firm foundation, constantly renewed with further training, our blocks may begin to fade and crumble"
Training is important for all of our needs. If we don't know the answer, then someone is missing out. That could be you, your clients, your friends and colleagues, but essentially it's you.
Craybeck Law provides training on a range of legal topics, to suite to your needs. All training is provided by a qualified solicitor, in plain english, with helpful notes.
Carers courses
These courses provide Carers with practical information and knowledge. Each course is designed to meet specific needs, so no one course is exactly the same. All courses are interactive, and include case studies and exercises.
Courses for Carers usually run between 1 to 2 hours.
Professional courses
Courses aim to provide the busy practitioner with up to date legal knowledge relevant to practice. All courses are taught from a practical perspective.
Professional courses run between 3 to 5 hours.
Mental capacity courses
Understanding mental capacity is fundamental to a solicitor's role and fulfils the Solicitors Regulation Authority indicative behaviour (IB) 1.6 requiring solicitors to have, a proper regard to your client's mental capacity or other vulnerability, such as incapacity or duress;
These courses allow practitioners and advisers to understand how to assess mental capacity, applying the Mental Capacity Act in decision making, together with advising on challenges and Court of Protection cases.
General mediation courses
Mediation courses aim to equip Mediators with ongoing skills and knowledge to survive and grow in a competing market. Providing courses aimed at enhancing mediation practice, together with developing a Mediators negotiation skills.
Elder & vulnerable adult mediation courses
Elder & Vulnerable adult mediation courses are designed to equip practitioners with the skills required where individuals have either lost mental capacity, or their capacity is fluctuating.
Business LPA training courses
Craig Ward our principal solicitor started researching Business LPAs several years ago and devised techniques now used across the England and Wales to create business or commercial lasting powers of attorney. He runs the first course on Business LPAs teaching; solicitors, legal practitioners, accountants and many others the benefits of Business LPAs.
In the 3rd edition of latest his textbook on Lasting Powers of Attorney published by The Law Society, Craig Ward writes extensively on Business LPAs and when and how they should be used.
LPA and Deputy training courses
Craig Ward has attended the PTLLS course learning how to train adults learners
Lasting Powers of Attorney
•Making health and welfare LPAs
•Drafting LPA clauses
•Business Lasting Powers of Attorney
•Making Deputyship applications
•LPAs and ethics compliance
•Making Health and welfare Deputy applications
Other courses run by Craig Ward MSc
•Arresting an incapacitated adult
•Being Dementia aware
•Carers entitlements
•COLP and mental incapacity law
•Conducting client interviews
•Consent to health care and treatment
•Deprivation of Liberty
•Determining mental capacity
•Elder abuse
•Elder Mediation
•Ethics and the law
•Managing challenging client behaviour
•Marketing for solicitors
•Mediation with vulnerable adults
•Meeting the needs of vulnerable clients
•Mental capacity and Criminal law
•Mental capacity law
•Mental health law
•Moving Care homes
•Negligent Will drafting for Beginners
•Negotiation and mediation
•Occupational Therapists and the Law
•Probate Negligence
•Psychology and the Law
•Social workers and the Law
•Vulnerable adults and Compliance for solicitors
•Wills, Trusts and LPAs for Carers
•Working with the Care Act 2014
Craig Ward is happy to consider devising a course specifically for you.
Fees
Craig Ward MSc runs training course globally.
There is a minimum fee of £500 per 3 hour and £600 per 5 hour course. This is for up to 4 people attending the training. If more people wish to attend they are billed at £125 per person.
In addition to training costs there are travel and accommodation costs. Training is usually conducted at your office. If you would like training at a different venue, additional costs may apply. There is no charge for travel time. Overnight accommodation is using reasonably priced services.
Fees can be reduced for charities and not for profit organisations.