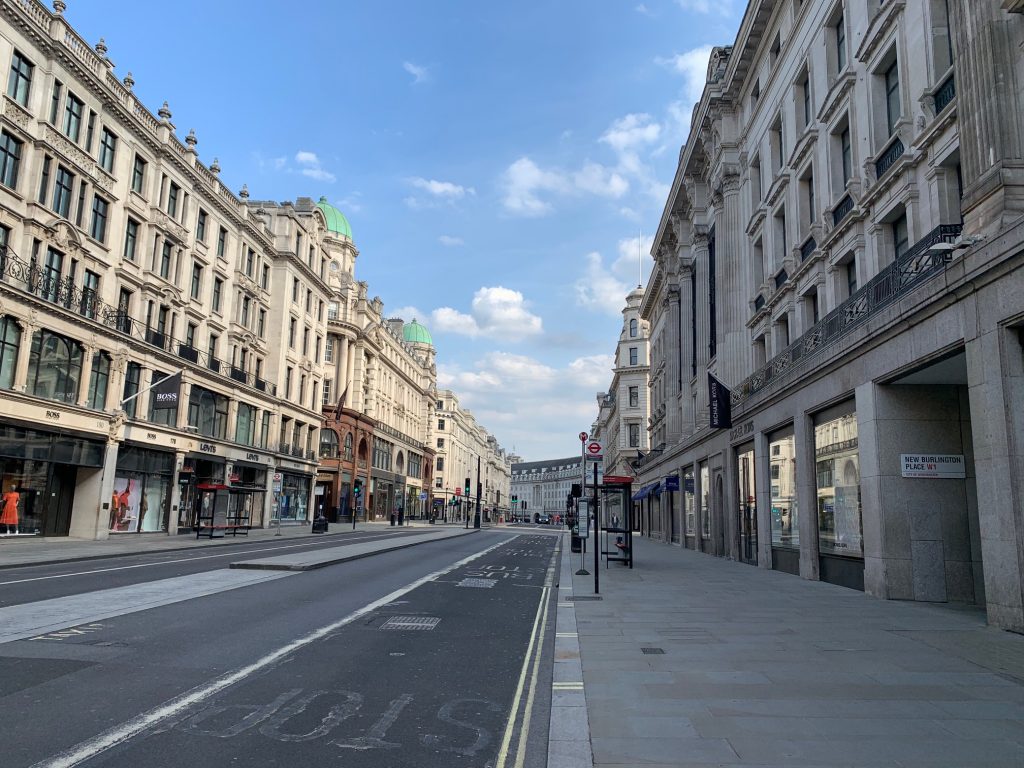 We're now moving to coming out of a complete lockdown into a half way position. This is quite relieving but brings with it even more vigilance. Craybeck Law is aware this is a critical time. We know that many care homes have sadly lost residents. We hear about friends who have survived the coronavirus and occasionally an upsetting story where someone has not.
We've been visiting clients across London taking suitable precautions as possible. The trains have been fairly empty with lots of 2m distancing. The central London streets are deserted with very few cars on the roads. And now the country is moving into a new lockdown phase.
Craybeck Law recognises there remains the need for caution, the 2m distancing and checking our health regualry.
One thing which we have found that's changed is that we're all walking more. Walking to places we thought we'd only drive to. Discovering more of our own localities than ever before. Post Covid-19 and there hopefully will come a time of post Covid-19, it's likely to be one of more walking and cycling.